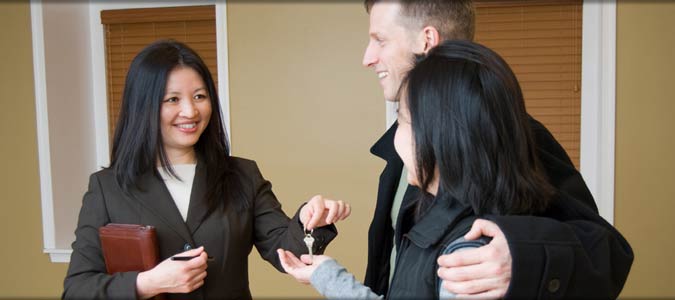 A Real Advantage When Selling an Oil Heated Home
TankSure® Helps Close Transactions
The TankSure® Program can help sell oil heated homes. The simple test and inspection of residential above ground tanks includes a free transferable $1,000 tank replacement warranty. This can fill the gap in home warranty programs. The test will also reduce everybody's liability in the transaction by identifying the small percentage of tanks that can cause an issue. And, perhaps best of all realtors can obtain TankSure® Partnerships Client Lead Generation Software for free and gain new client referrals you cannot get anywhere else.

The Benefits to Realtors are:
Differentiate your client value
Get Your client a free $1,000 transferable tank replacement warranty
Gain new clients through TankSure® Partnerships
The tank is not an issue or a blind spot in the transaction
For more information about the program or to locate a Certified Service Provider or Home Inspector in your area contact Alex Burns at (603) 334-1016 today or send her an email to alex_burns@bostonenv.com.