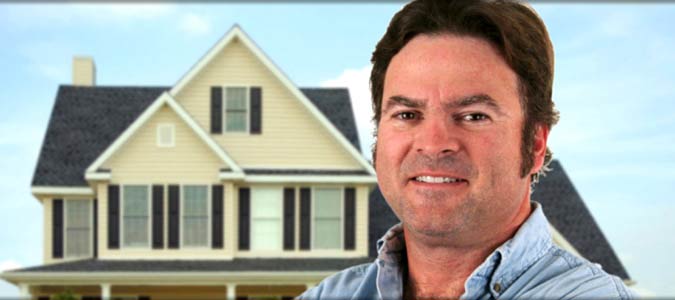 Your Customers Will Appreciate It and You Get More Inspections
Many times the oil tank gets a quick glance or even overlooked in the inspection process. The TankSure® Program is a test and inspection of above ground residential oil tanks. The inspection process is based on standards put forth by the EPA and the Program uses an EPA approved technology for the test. Our TankSure® Program also includes a free $1,000 tank replacement warranty.

Benefits of the test include:
Easy to use Ultrasonic Testing Equipment
Visual inspection and Ultrasonic Test takes only 10-15 minutes
Reduce your liability
Gain referrals
Receive free marketing materials
Proactive $1,000 Transferable Tank Replacement Warranty
Your Client Gets Homeowner Insurance Benefits
Best of all it is very inexpensive to get on the Program and many Realtors are recommending the TankSure® Program to their clients that are buying or selling an oil heated home. Get those referrals!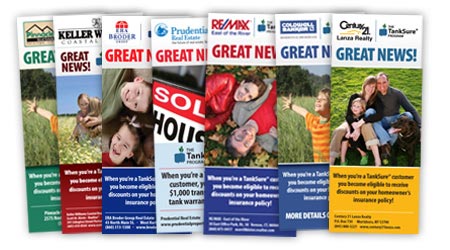 For more information about the program contact Alex Burns at (603) 334-1016 today or send her an email to alex_burns@bostonenv.com.
Affiliations

National Oilheat
Research Alliance

National Association
of Home Inspectors

American Society
of Home Inspectors

National Association of Certified Home Inspectors